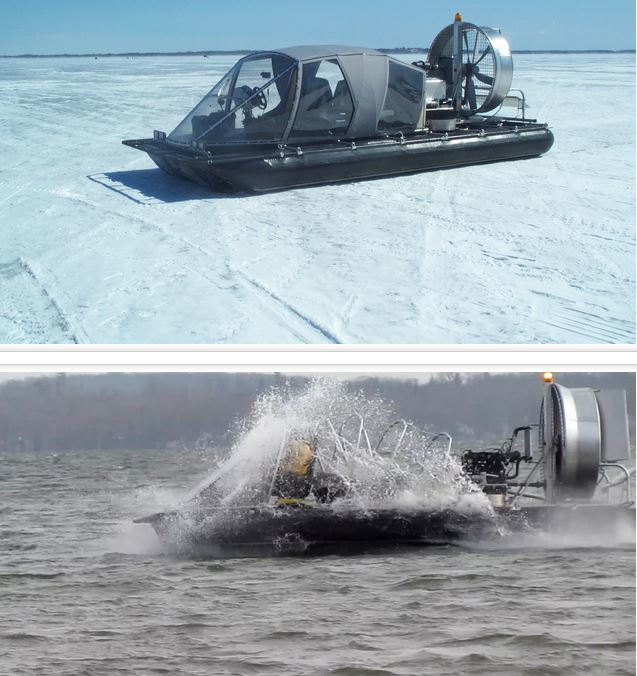 Meet the ATASD: an amphibious vehicle designed for search and rescue anytime, anywhere. For that, you need a vehicle that can work on any road. The ATASD facilitates cargo and passengers transportation over water, ice, snow, mud, marshes, and sand banks. It has room for 1 pilot and 6 passengers or up to 992 lbs of cargo.
ATASD. November 10, 2013. Part 1
The ATASD has a 140 hp, 2.0L four stroke Ford Duratec engine and can go as fast as 55 mph over water and 120 km/h over ice/snow. Not for us regular folks but I wish I had a vehicle that could go over so many surfaces without any issues.
[source]
Disclaimer: *Our articles may contain affiliate links. Please read our disclaimer on how we fund this site. As an Amazon Associate, we earn from qualifying purchases.