7 Super Cool KINETIC Sculptures -- Gadgetify
In the past few years, we have covered plenty of interactive sculptures here, some of which are truly head turners. Here are 25 mesmerizing kinetic sculptures you don't want to miss:
Hot Computer Stuff
Vortecon: a kinetic sculpture that sits on your desk and helps you kill time and take your mind off things. It creates an optical illusion of a continuously flowing helix.
Water Droplet Kinetic Sculpture: those of you who spend a lot of time on Reddit have probably seen this hundreds of times (people keep reposting it). You can build your own with a 3D printer.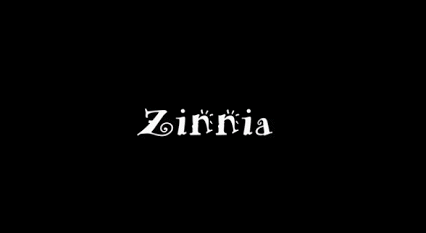 Zinnia: a mesmerizing kinetic sculpture that runs for 40 minutes on a full wind. Its display wheels are 24″ in diameter and change rotational speed and direction to make trippy shapes and patterns.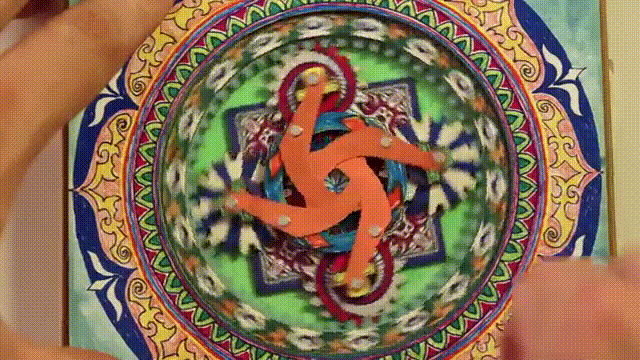 MechaniCard: a beautiful toy made of paperboard with bits of wood, metal, or plastic.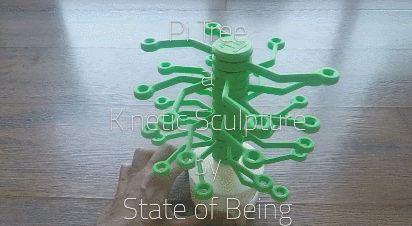 Pi Tree: this is a 3D printed kinetic sculpture that changes shape as you twist it from one side to the other.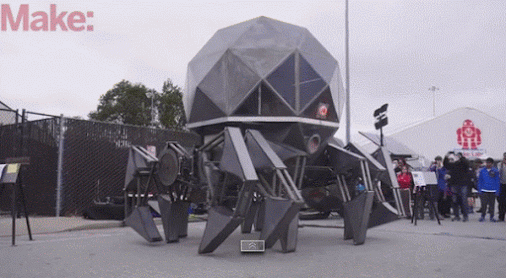 Walking Pod: a spider-like form of transportation inspired by the Strandbeest. It has a chair inside the cockpit that can be adjusted.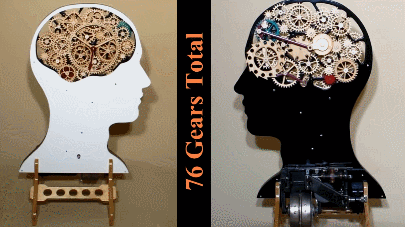 Gear Head: a kinetic sculpture with 76 gears. It is driven by a phonograph spring motor.
Viper Gear Driven Kinetic Sculpture: a gear driven piece with two snakes that coil and uncoil as you turn the knob in the back.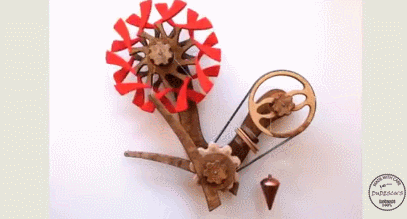 Blossom: a wooden sculpture that puts on a mesmerizing show. It was designed by Andrei Dudescu. Doesn't need a power source to operate.
EMT Kinetic Sculpture: brings the Grand Canyon of the Colorado River painting by Thomas Moran to life. As the gears are turned, the various features appear on the sculpture.
Rainbow Wave: this LEGO sculpture has 1150 moving parts. It has balls that surf on a wave of 38 LEGO colors.
LEGO Dragonfly: has a pair of hands that open to reveal a dragonfly. A single crank is used to drive all the motion.
The Engineer: a LEGO human head that opens up to show what is inside. It also has a light powered by the LEGO motor.
BB-8 Kinetic LEGO Sculpture: inspired by the Sisyphus Kinetic LEGO Sculpture by JK Brickworks, with the movement driven by a central shaft in the mid-section.
LEGO Rhinoceros: another beautiful sculpture inspired by Theo Jansen's sculptures. It is built close to the proportions of his beasts. There is also a hand grip in the back to make transportation easier.
Moiré Clock: combines LED lights and a trippy effect to put on a show. It has a gear mechanism to drive the movement.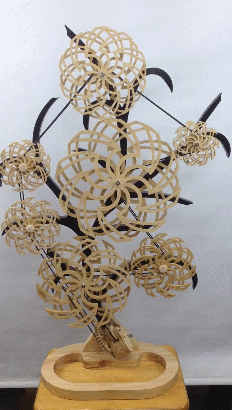 Garden Kinetic Sculpture: a trippy garden of flowers with wooden mechanism.
Megalodon: is a shark from distance but really is part spaceship and part submarine. It was started with a salvaged wing fuel tank from a F-94 bomber plan.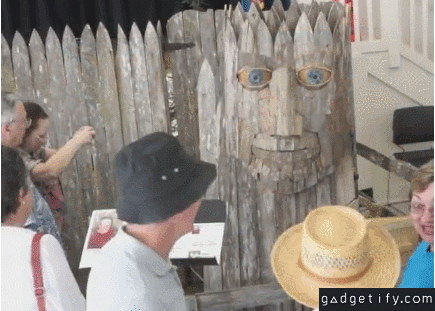 Ol' Fence Kinetic Sculpture: Ron Schroer's piece has 30 individual motions. Its speech is created with a talking drum.
Asterism: a pendulum display that puts on a hypnotic show. It is powered by an electromagnet to give the illusion of perpetual motion.
Kaleidoscope Sculpture: a brilliant piece that puts on a trippy effect as you spin it. Ryan Kvande is behind this piece.
The Sway of Public Opinion: a sculpture by Brad Litwin. It consists of six cycling figures going around a wavy track.
The Bat: a motorized kinetic LEGO sculpture of a fruit bat. The stand moves the entire body up and down.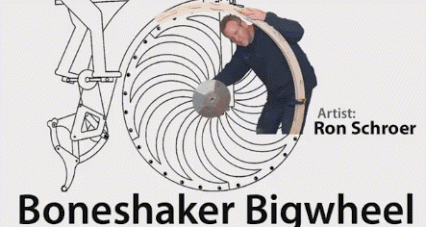 Boneshaker Big Wheel: another impressive creation by Ron Schroer. It consists of a penny farthing bicycle with a Theo Jansen mechanism adapted to be pedal driven.
Wormhole by Greg Stirling: another motorized piece with trippy circular motion. It is made of stainless steel, aluminum, and black walnut.
Which one of these are you impressed with the most?
**Disclaimer: Our posts may feature aff links. As an Amazon Associate, we earn from qualifying purchases. Please read our disclaimer on how we fund this site.