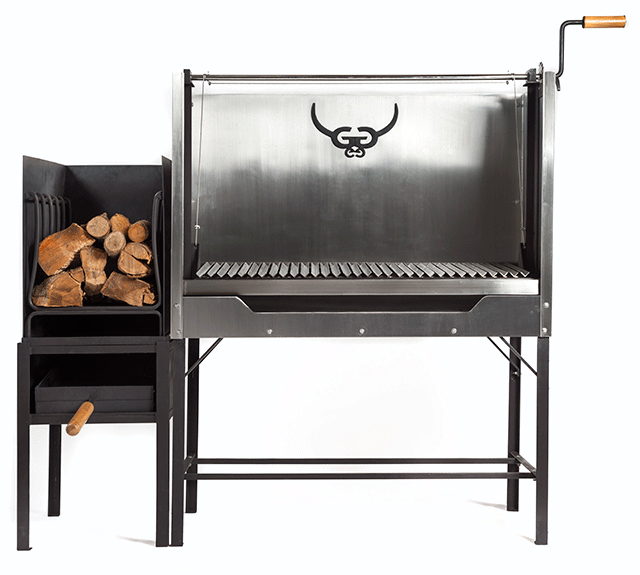 Not all grills are created the same. Some of them are just more fun to use. Based on what I have seen, these Gaucho García grills look quite fun to try. We are talking about a fully-adjustable hardwood grill made of stainless steel. It uses a V-groove design to offer more even heat distribution. The V-channels are removable. The grill lets you adjust its height and heat. That means you can control the distance between your food and your coals.
More gadgets like this:
here
These grills have a detachable drip pan that collects meat drippings. You can use your hardwoods into fuel for your grill using its firebox. That allows you to experiment with different flavors imparted by different types of woods. Like it? You can support the project on Kickstarter.
**Disclaimer: Our posts may feature aff links. As an Amazon Associate, we earn from qualifying purchases. Please read our disclaimer on how we fund this site.