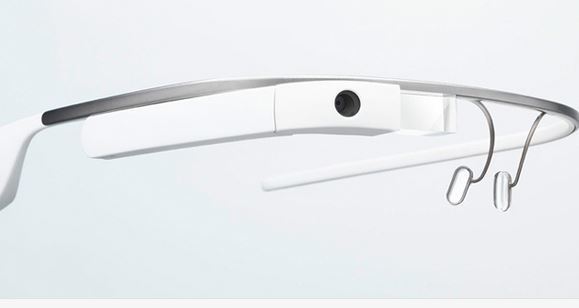 Google Glass is a wonderful device that will be available to everyone in 2014 (hopefully). Many of us have been testing it for a while now. Would you like to join the group testing the platform already? We happen to have 3 invitations to offer our readers. We would love to offer everyone an invitation but that's not possible. So here is what we are going to do: we are going to run a contest and choose 3 winners that way. Here is what you need to know:
Hot Computer Stuff
Google Glass Requirements
You must be a USA resident with a USA mailing address.
You must pay $1,500 USD plus state taxes to Google to join the program and receive your glass [we are not giving a Google Glass for free. But just an invitation to join the program]
You must not transfer the invite to anyone else.
You must have a personal Google account.
You must be 18 years of age or older.
Here is how to enter this contest (ends on December 20th):
*Please note, we reserve the right to reject any and all entries. You need to provide us with the reason you want Glass and what you plan to do with it (doesn't have to be specific). Google has strict guidelines, so we can't just give Glass invitations away to anyone. We need people who are motivated to make Glass better. Also, please provide a valid e-mail address and a name we can use to invite you. Don't forget, you are getting a Glass invitation. You have to buy the device yourself.
Disclaimer: *Our articles may contain affiliate links. Please read our disclaimer on how we fund this site. As an Amazon Associate, we earn from qualifying purchases.