Have you ever had to hold a video camera to capture videos? I don't know about you but my hands are too shaky for me to capture stable videos like that. That's why video stabilizers like SERVOSTAB are so helpful. It has a motor that stabilizes your video camera. The direction of your camera does not change as you rely on it. SERVOSTAB stabilizes one rotation axis but you can add more units to enhance your stabilization system.
You may also want to see: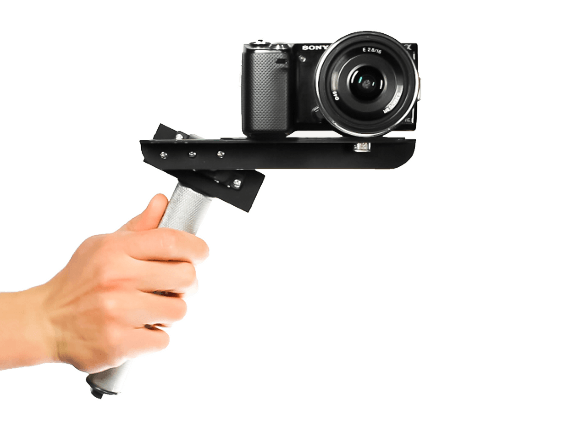 SERVOSTAB has built-in gyroscope which detects any rotation. Its motor is used to compensate for any external rotation. The device offers full and follow stabilization modes (so only fast movements and shaking are stabilized). SERVOSTAB can work for DSLR cameras and just needs 4.5-8.4V voltage supply to work. You can still control the rotation of your camera with this (360 degrees). The system can be configured using the companion utility software. This camera stabilizer is on Indiegogo right now.
[Source]
Disclaimer: *Our articles may contain affiliate links. Please read our disclaimer on how we fund this site. As an Amazon Associate, we earn from qualifying purchases.