Heart disease is one of the leading causes of death for men and women around the world. If you are not monitoring your heart health, you won't be able to catch potential issues before they become more serious. The KardiaMobile Card can help with that. It is a smartphone compatible credit card sized EKG device with 6 arrhythmia detections. It has Bluetooth, so you won't need to rely on WiFi to get a reading. With KardiaCare membership, you get advanced analysis.
More gadgets like this:
here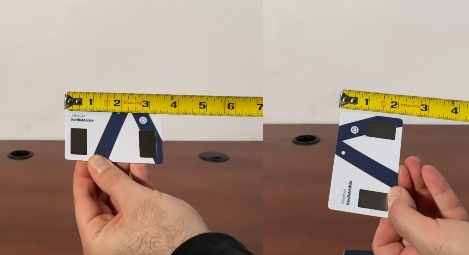 AliveCor was kind enough to send us a KardiaMobile Card to review. The device is pretty easy to use. Once you download its app, you are ready for pairing. You simply have to press the button on the card to turn it on. It automatically turns off after a few seconds to preserve battery.
Once you are ready to get a reading, simply put your thumbs on the electrodes. No need to push hard but you need to be careful not to move your fingers. After a few seconds, you will be able to view the results. The companion app tells you if there are any issues (Tachycardia in my case).
You will be able to see battery level in the app. This single lead ECG device is compact enough to easily fit in your wallet or pocket. The Kardia app lets you view past history, get a Clinician review, add symptoms and additional notes with each reading, or download an optionally password protected PDF report to share with others.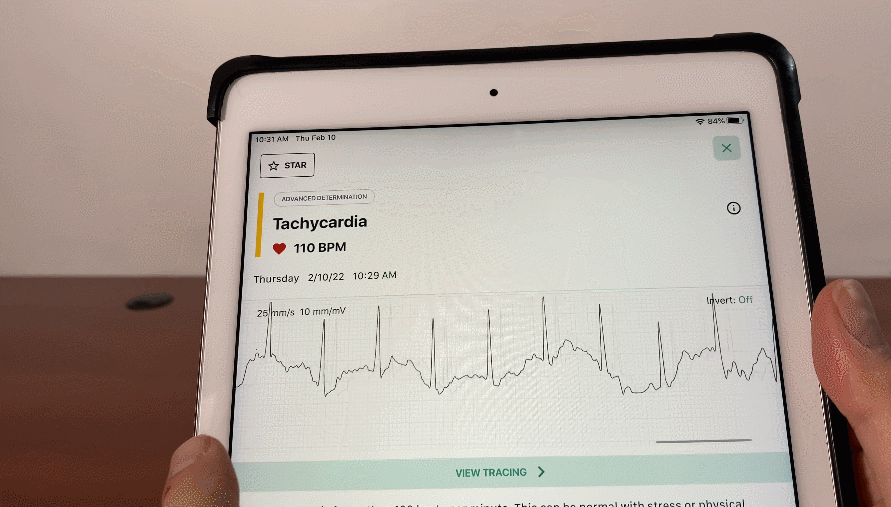 For each reading, you are shown any irregularity. In my case, my heart beats too fast. The mobile app provided me with a short explanation of the condition, what causes Tachycardia, and what I can do to address it. Kardia also lets you add your blood pressure readings using a compatible BP monitor and enter your weight to get a fuller picture of your health.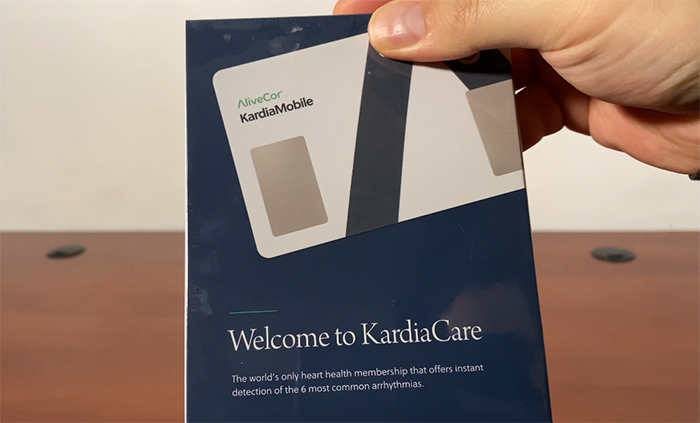 Overall, we found the KardiaMobile Card pretty impressive. It is very easy to set up and pair to a mobile device and gives you painless readings. It can easily be carried with your credit cards in your wallet. It may not have a replaceable battery but according to the company, it will last for about 2 years. There is no weak WiFi connection or cables to worry about, which is a big plus.
Disclaimer: *Our articles may contain affiliate links. Please read our disclaimer on how we fund this site. As an Amazon Associate, we earn from qualifying purchases.