The Lord of the Rings has millions of fans around the world. The movies were great and the TV series has plenty of people excited. If you are looking for a gift for the Lord of the Rings fans in your life, you may want to give these a look: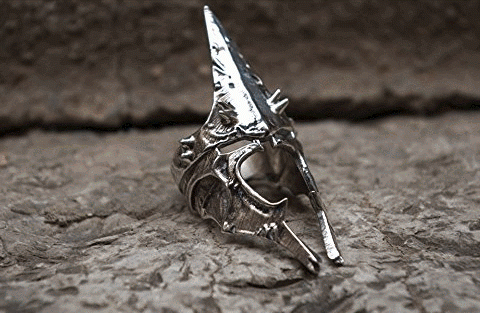 Trending futuristic gadgets & concepts
Witch-king of Angmar Ring: a sterling silver ring for the Lord of the Rings fans. It weighs 22 grams.
Glow In the Dark Gold One Ring: a stainless steel One ring that glows in the dark for hours. It comes with beautiful engravings.
Lord of the Rings Music Box: a laser cut and engraved wood music box with a handle you can crank to play the song.
Electronic Eye of Sauron: a 7″ electronic Eye of Sauron with light and sounds that makes a nice addition to your man cave.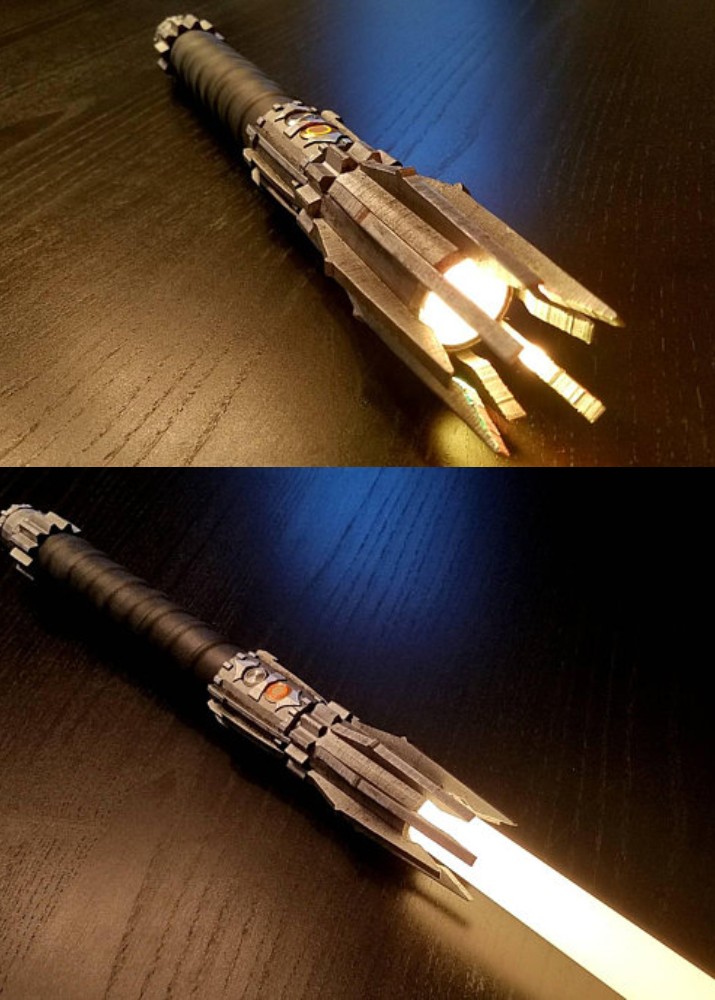 Sauron Saber: a lightsaber made for LOTR fans. It comes with a Prizm 5.1 soundboard, LEDs, steel core, and 10 colors.
War of the Ring Game: a Lord of the Rings board game with 246 pieces. It involves players taking control of free peoples and shadow armies.
Lord of the Rings Chess: has 32 pieces modeled after characters from the Lord of the Rings moves. It has a map of Middle-Earth mounted below the playing surface.
Lord of the Rings Litter Box & Scratching Post: a custom set made by Tim Baker and his team. The tower and hobbit hole (litter box) are made of foam. The tower is wrapped with over 650 feet of rope and catnip covered.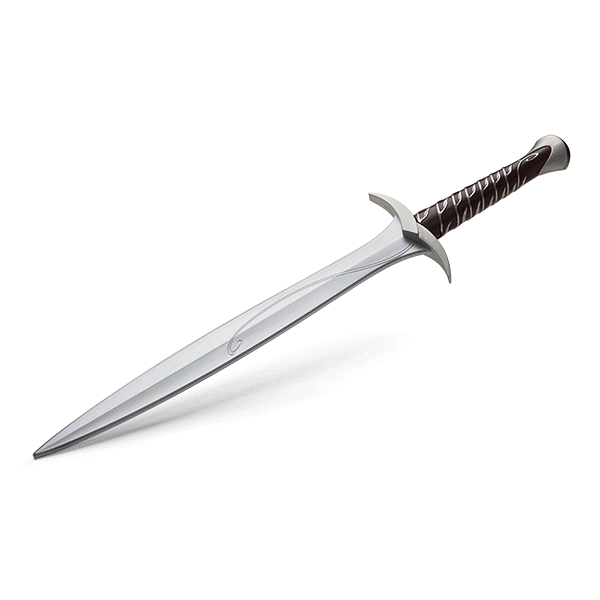 Hobbit Sting FX Sword: this sword glows blue when you flick your wrist. It has motion activated lights and sound.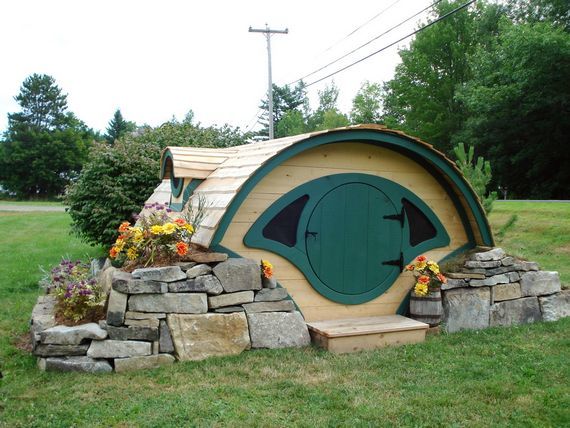 Hobbit Hole Playhouse: makes a fun gift for your children. These are available in Little Merry (32 sqft), Big Merry (60 sqft) and Woodshire versions.
Eye of Sauron Fire Pit: made from heavy gauge steel, this fire pit measures 5 feet high and 2 feet wide. You can buy these on Etsy.
Witch-king of Angmar Fire Pit: another LOTR fire pit that turns head as night.
Sauron Helmet Ring: another sterling silver ring for LOTR fans. It is handmade and weighs about 9g.
Lord of the Rings Bookends: these are natural plywood bookends handmade and colored with water-based paint.
Sterling Silver One Ring: another beautiful glow in the dark ring crafted in solid sterling silver. It is engraved with the Elvish script.
Sauron's Mace: a handmade and acrylic painted mace for cosplay.
Eye of Sauron MacBook Sticker: lets you give your MacBook a more fun look. These are available for various MacBook models.
Cave Troll: a handcrafted coffee mug with 550mm volume. It is microwave and dishwasher safe.
Blue Topaz Elvish Pendant: a beautiful piece of jewelry for the Lord of the Rings fans. It is handcrafted in sterling silver. You have the option to change the stone.
Keychain Bilbo Sword: a tiny sword you can carry on your keychain that glows for hours after your charge it in the sun for 15 minutes.
Facebook Moves to Mordor Painting: an acrylic painting of the Eye of Mordor with the Facebook symbol around it.
Have you got cooler Lord of the Rings gift ideas? Please share them here.
**Disclaimer: Our posts may feature aff links. As an Amazon Associate, we earn from qualifying purchases. Please read our disclaimer on how we fund this site.