There are plenty of fancy security cameras on the market these days. You can even use your smartphone as one. If you are looking for a more discreet solution, you should give these hidden spy cameras a look:
More gadgets like this:
here
Coffee Cup Lid DVR: a lid with a WiFi camera that lets you record all the action in your car or office covertly.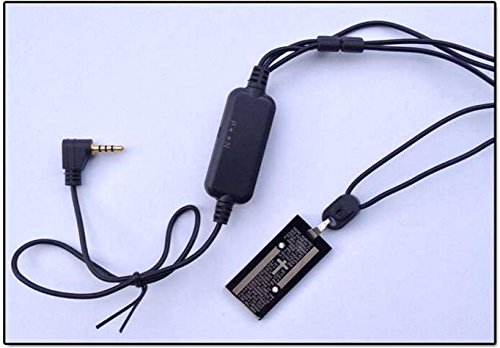 LawMate CM-NL10 Covert Necklace Camera: a necklace camera with 480p video resolution. It has a 1/13″ CMOS sensor.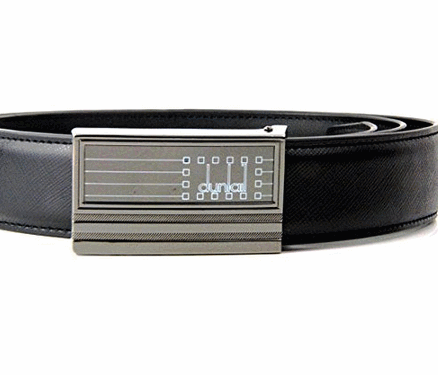 Belt Spy Camera: records 1080p video and audio to a memory card. It has a 420mA battery inside.
LEGO Brick with Hidden Camera: looks like a LEGO brick but has a 480p camera inside. The battery lasts 70 minutes.
Exit Sign Spy Camera: a 1080p, 100-degree hidden camera with motion activation. It is compatible with iOS and Android devices.
Zero Spy Camera for Raspberry Pi Zero: this module lets you build your own spy gadget with a Pi computer. It has a native resolution of 5MP.
Omni Plant Spy Camera: records 1080p video discreetly to 128 GB SD cards. It captures video and photos in AVI and JPG format.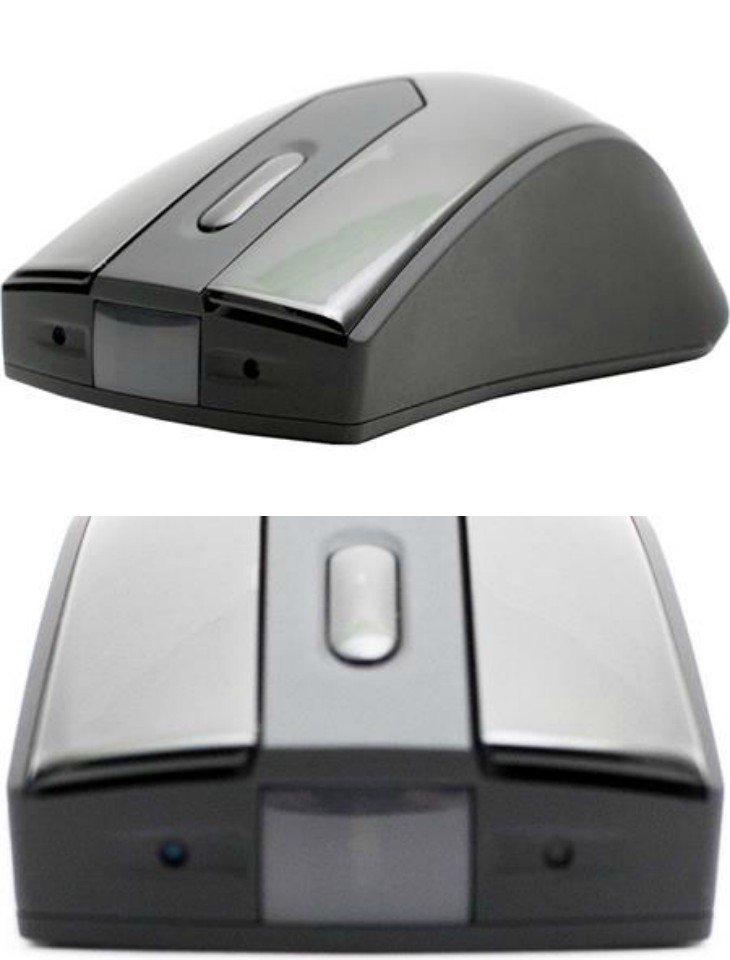 Lawmate PV-MU10: a 720p camera in the shape of a mouse. It has a 66-degree lens and 5MP sensor.
Weke Water Bottle Camera: looks like a water bottle but can record 1080p video. It has a 65-degree angle camera and 400 mAh battery.
Hidden Camera Car Charger: looks like a regular car charger but has a night vision camera. Lets you capture evidence of theft.
Lawmate Keychain Hidden Camera: looks like a car key fob but records video and time/date stamps it. Continuous recording is supported.
Wiseup 1080p Hidden Camera: a pen shaped camera with night vision and motion detection. It records 1080p video to up to 64 GB memory cards.
Digihero Hidden Mini Camera: one of the tinniest cameras on the market. It runs on battery for up to 50 minutes. It measures 0.87 inches.
2K Spy Camera Watch: an elegant watch that can also record video. It has 3MP resolution. It has a 16GB internal memory.
Privision-ISR Hidden Camera Router: lets you hide your security camera in plain sight. It comes with 24/7 live recording, night vision, and motion detection.
CAMAKT 1080P USB Charger Hidden Spy Camera: looks like a regular USB outlet but records motion detected video. It has loop recording.
RecorderGear BC50 Hidden Camera Book: has a 72-degree angle lens and records 1080p video. The battery lasts up to 24 months on standby.
Mailbox Hidden Camera: a wall-mounted hidden camera with motion activated recording. It has a wide viewing angle of 80 degrees.
MONUEN Eyeclasses with Hidden Camera: records video and audio on the go. It supports microSD cards up to 32GB.
KJB Hidden Camera Sunglasses: a wearable spy camera with 480p resolution. Useful for gathering evidence without raising suspicion.
Hidden Camera Fan: an iOS/Android friendly hidden camera with plug & play design. You can connect up to 32 cameras to monitor everything.
APERFECT Spy Clothing Hook: has a motion activated hidden camera with 1280 x 960 resolution. Its battery lasts for 30 minutes of recording. The camera records automatically when motion is detected.
Globe Hidden Camera: a WiFi enabled hidden camera with motion activated recording. It is compatible with smartphones and PCs.
Xtreme Life Plus Landscape Stone: a waterproof, motion activated camera that lets you know when there are any intruders. Livestreaming via app is supported.
Toolbox Hidden Camera: this hidden camera can be scheduled to record video or when motion is detected. It has pre and post record functions, with the former letting you record 5 seconds before events happen.
Soled Flash Drive Camera: it has a video resolution of 1280 x 960 pixels. It has motion detection and records video for up to 60 minutes.
Fern Plant Hidden Camera: has multiple recording resolutions. It looks like a decorative plant and has continuous and motion detection recording.
Lawmate WiFi Phone Charger: a phone charging system with a WiFi HD camera. The camera is located on the front of the docking station while the microphone is on the power adapter.
Streetwise Block Charger DVR: looks like a regular Apple charger but has a hidden 1080p camera.
iPhone Battery Case Camera: lets you use your iPhone longer but also records 1080p video.
XJW Mini Hidden Camera: captures HD video in your home or office. It has a 300 mAh battery. Compatible with Mac or PC.
Toughsty Hidden Camera Hat: looks like a sport cap but records 1080p video at 30fps. The battery lasts up to 50 minutes.
FUNOC 4G Covert Camera: many of us have to wear a tie to work every day. This particular one has a hidden camera to record 480p video covertly.
BB2 Coffee Pot: not only makes coffee for you but also records 1280×960 videos. It records 4 hours of video to a 8GB memory card.
Teddy Bear Hidden Camera: a nanny cam with thermal motion activation recording. It can detect motion from up to 30 feet.
Power Outlet Hidden Camera: has body heat activated motion detection and lasts for up to 90 days on standby. Ideal for business environments.

Lawmate Insulated Travel Mug: a stainless steel mug with a high-resolution color pinhole camera. Records video in .MOV format.
Cigarette Lighter Camera: as the name suggests, this device lets you collect evidence in sensitive situations. It supports memory cards up to 16 GB.
TV Remote DVR: has a 1080p camera with 66-degree field of view. It time and date stamps videos.
SecureGuard Wicker Tissue Box Spy Camera: records video when motion is detected for up to 10 hours.
Spy-MAX Fan Hidden Camera: looks like a regular fan and doesn't have any lights or beeps. It has a viewing angle of 70 degrees wide.
Spysonic Air Freshener DVR: can record video to up to 128GB Micro SD cards. It has IR night vision with up to 15ft range.
Have you found cooler spy cameras? Please share them here.
**Disclaimer: Our posts may feature aff links. As an Amazon Associate, we earn from qualifying purchases. Please read our disclaimer on how we fund this site.