So you like your things big? There are plenty of large gadgets, bikes, and other products for you to try. Here are over 20 world's largest things you can get your hands on:
Predator 21 X: a dual-GPU laptop with a 21″ curved screen (2560 x 1080 pixels resolution). It has a 1 TB HDD and 64 GB RAM.
You may also want to see: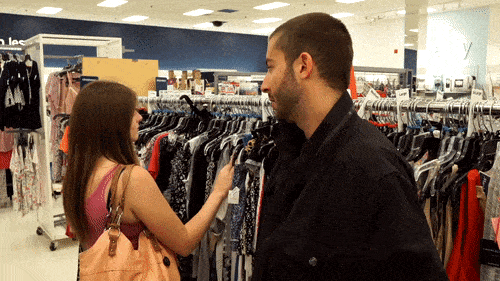 World's Largest Flask: holds 2 gallons of your favorite drinks. It also has a captive top.
Allures & Illusions Gigantic Coffee Mug: measures 11 inches wide and 9 inches tall. Holds enough coffee to keep you awake for a week.
BigMouth 64oz Mug: holds your favorite drinks or anything else you can find.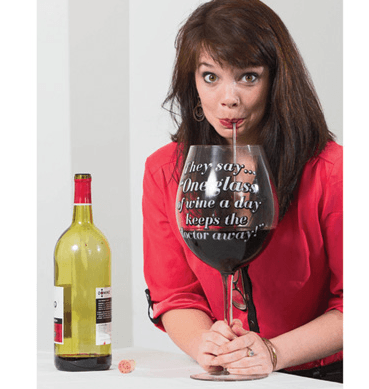 76oz Wine Glass: holds enough wine as 3 x 750ml wine bottles. More than enough to improve your mood.
Wenger 16999 Swiss Army Knife: comes with 141 functions and 87 tools to get you out of trouble.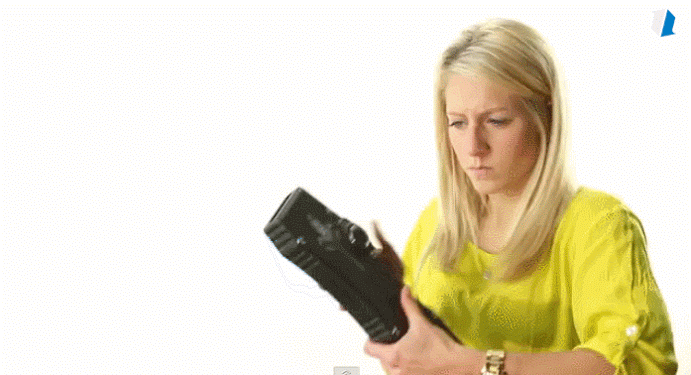 Microtech Giant Halo 3X: one of the largest knives you can get your hands on. The HALO V 3X has a 13.75″ blade with a 18.50″ anodized aluminum handle.
Giant Gummy Python: measures 8ft long, weighing 26.9lbs. It is good for over 450 servings.
World's Largest Gummy Worm: it weighs 3 pounds, measuring 26″ long. It is 125 times bigger than a regular gummy worm.
World's Largest Crossword Puzzle: has over 91000 squares and 24000+ clues. It comes with a 3′ by 3′ answer grid.
3.99-meter Ukulele: certified as the world's largest ukulele, this is tunable and playable.
World's Largest Nerf Gun: a gigantic nerf gun that fires darts at 40 mph. It has a 3000 psi paintball tank, giving you 20 shots per each.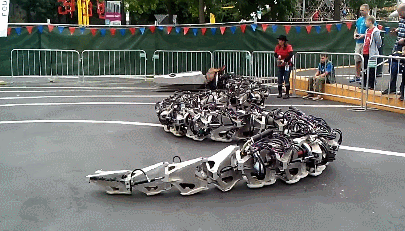 Titanoboa: world's largest snake robot. It measures 50 feet long. It was finished in 4 years.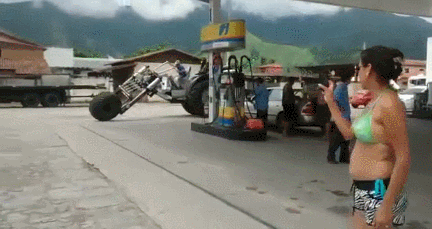 Largest Trike: made by a Brazilian farmer, this vehicle weighs 5100kg. It has an environment friendly transmission system.
Mammuth Rewarron 1:3 Scale RC Car: a powerful RC car with 4-stroke engine and 20Nm of torque for steering and braking. It measures 2 meters long, weighing more than 100kg.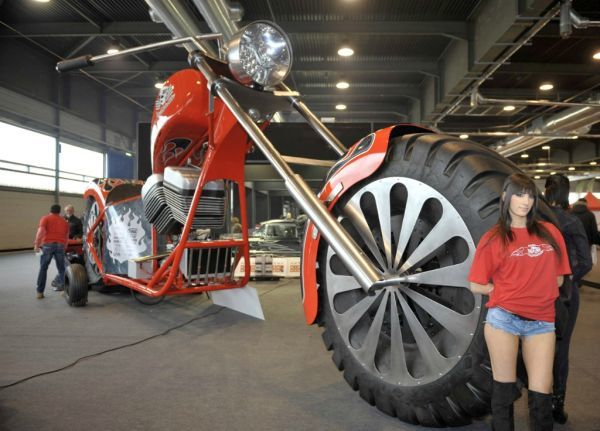 World's Biggest Motorcycle: this motorcycle weighs 5.5 tons, spanning 10 feet 28 inches. It has a 5000cc 5.7 liter V8 Chevrolet engine.
Chill Bag: a 8-ft bean bag large enough to accommodate multiple users.
5-Pound HERSHEY'S Chocolate Bar: one of the largest chocolate bars money can buy. It has about 11400 calories.
World's Largest Beer Glass: holds over 48 ounces of your favorite drink. It is made with hand blown glass.
World's Largest Bra: a size ZZZZ bra to pull a joke on your friends.
Largest Rubik's Cube: Tony Fisher's Rubik's Cube weighs 100 kilograms. The volume is over 20,000 times larger than a normal Rubik's Cube.
3B Scientific World's Largest Ear Model: useful for teachers and students. It is a 15x life-size human ear model and disassembles into 3 parts for demonstration.
13x13x13 Speed Cube Puzzle: this 13-layer cube is one of the largest cubes you can buy.
Have you got any other gigantic product to add? Please leave a comment below.
**Disclaimer: Our posts may feature aff links. As an Amazon Associate, we earn from qualifying purchases. Please read our disclaimer on how we fund this site.