Everybody has access to affordable cameras and smartphones these days. You can capture great video with many of them. Thanks to these tools, you can record more professional video with your smartphone, action cam, or mirrorless camera:
You may also want to see:
TTRobotix iTableview Camera Car: an app controlled robot that you can control over WiFi. It lets you capture shots from different angles. It has adjustable speed, circular radius, and routes.
SlingStudio Hub: serious about streaming and multi-camera production? This device can help. It lets you connect up to 10 cameras and use an iPad to monitor feeds between 4 cameras.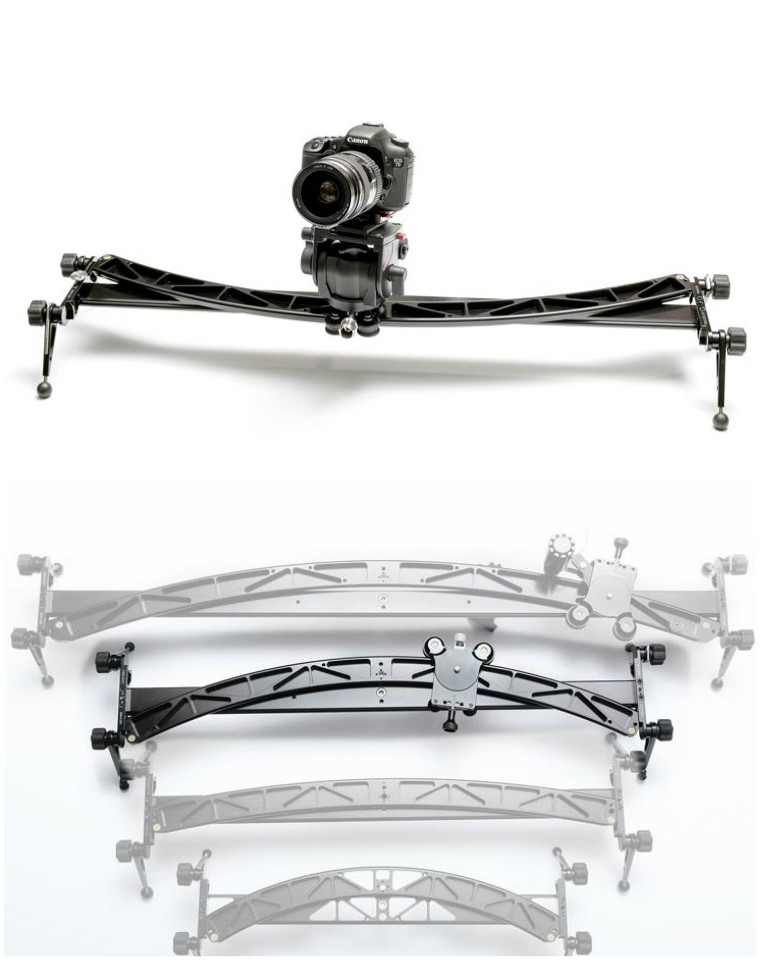 PMG-DUO: a 48 inch slider with foldable legs that can be used for curved and straight shots. The travel angle is 42 degrees.
PROAIM Curve-180° Slider: lets you capture circular shots with your camera. It consists of a CNC machined aluminum slider and precise motion control system.
ASXMOV-G6s: a multi-axis camera motion controller that can be programmed to handle complex shots. A Pterosaur wireless controller is available to program slides.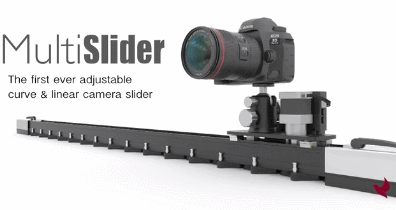 Waterbird Multislider: one of the most interesting sliders we have seen lately. It has linear and curved camera tracks and an app for smartphone control of your camera.
DynamiCam: cable camera system for aerial video. It comes with a 3-axis gimbal stabilized head, 4 winches, camera control console, and max speed of 10′ per second.
SurfaceONE: a unique robot that combines with your smartphone to let you capture straight, curved, and panning shots. The companion app lets you easily target your subject and perform angular speed and other adjustments.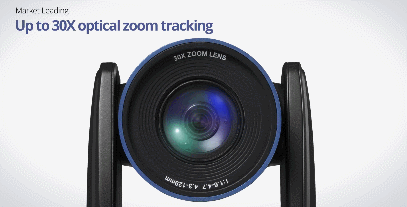 AVer PTC500: this auto tracking keeps moving objects in the frame. It has a 120-degree panoramic field of view. It can continue tracking even if people pass in front of the target.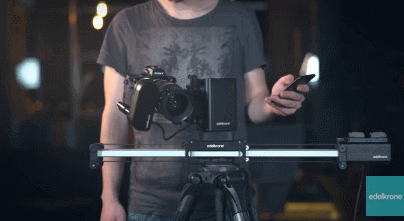 SliderPLUS X: a 4-axis motion control system that lets you lock onto subjects, record repeatable slides, and convert your slide into a stop motion or time-lapse easily.
ROV Motorized Camera Slider for iPhone: smartphone cameras have come a long way over the years. They are now more than capable of capturing beautiful video. With this slider, you can capture more creative video with your smartphone.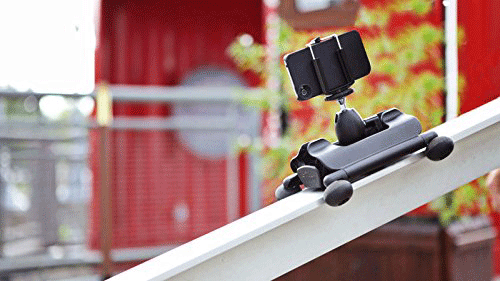 IFLOW PRO Dolly-Slider: a dolly that stabilizes your camera as you shoot video. It works with SLR, GoPro, and smartphone cameras. It is ready for time-lapse videos and moving shots.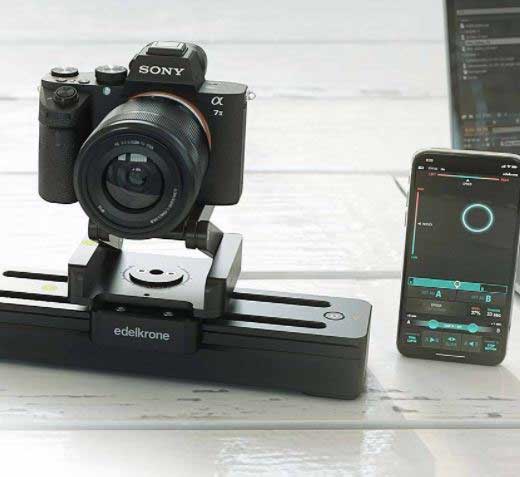 SliderONE: a portable motorized motion control system that you can control from your iOS or Android device. You camera will travel for 7.87 inches.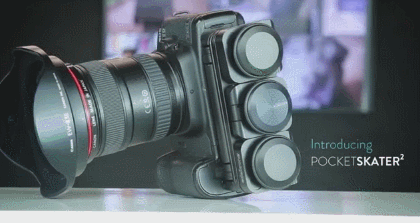 PocketSKATER2: a flexible portable camera slider with 3 wheels that lets you handle more challenging shots. It provides angle, height, and rotation adjustments.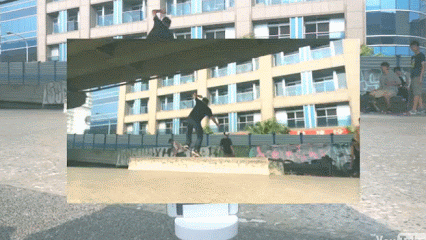 Filmbo: an auto tracking robotic dock for your iPhone. It has robotic video, photo, and time-lapse modes.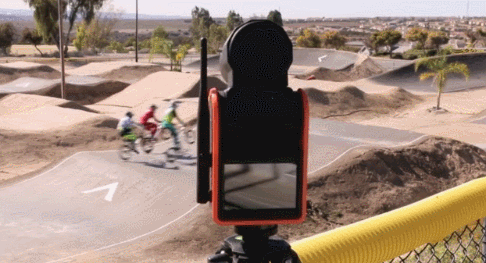 SOLOSHOT3: a robot cameraman that keeps the camera focused on your subject throughout the action. It automatically pans, tilts, and zooms to track your moves up to 2000 ft. away.
CineMoco Dolly: lets you easily set up time-lapse and slider shots. The powerful stepper motor is accurate to a hundredth of a millimeter and has a speed range of 0.3 to 14.5 cm/s.
Pano-S: a 8K 360 degree camera with 6 fish-eye lenses. It has a 6000mAh battery that lasts up to 90 minutes.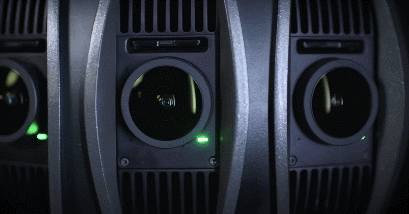 JAUNT ONE: another sophisticated camera for those of you interested in capturing VR video. This high-end system can capture 8K video per eye and accepts 24 memory cards.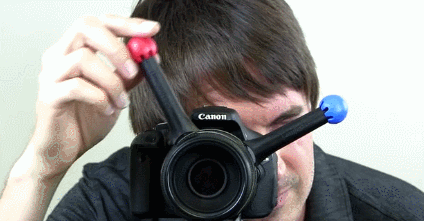 LensShifter Pro: a focus and zoom lens grip that makes it easier to control your camera without any mistakes.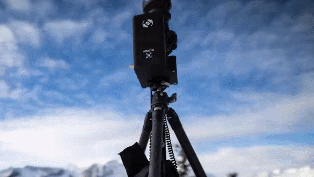 eMotimo Spectrum ST4: a camera motion controller with a pan speed of 203 degrees per second & tilt speed of 77 degrees/second. It supports 12lbs for high speed video.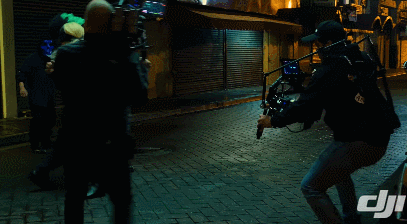 DJI Ronin: a camera stabilizer for the pros. It works with cable cams, drones, jibs, and other advanced setups.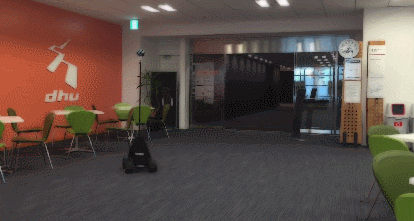 Dolly360: a robotic dolly for 360-degree cameras that lets you capture immersive video content. You can move this in tight spaces like a RC car at speeds up to 6km/h.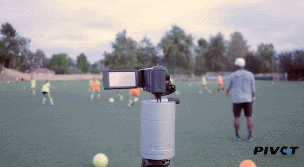 PIVOT: a smart camera mount with motion tracking to keep the camera focused on you. It uses a wearable target to track you.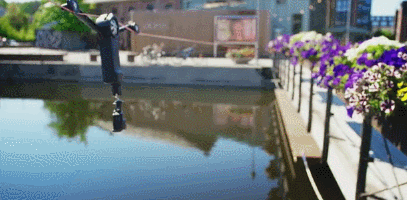 Wiral LITE Cable Cam: can be used with your smartphone, action cam, and other compact devices to capture shots from unique angles.
Varavon BirdyCam: this handy tool allows you to capture smoother video with your digital camera. It has a 3-axis brushless motor for softer movement.
Arqspin 24″ Motorized Turntable: lets you create 360 spins with the camera you already own. It can handle 300 lbs of weight. You can change the direction of spin.
What are your favorite pro video gear? Please share them here.
**Disclaimer: Our posts may feature aff links. As an Amazon Associate, we earn from qualifying purchases. Please read our disclaimer on how we fund this site.