Many of us love magnets and magnetic gadgets. They are great to experiment with. Of course, you can build amazing toys and gadgets using them. Here are 40+ magnetic gadgets you shouldn't miss: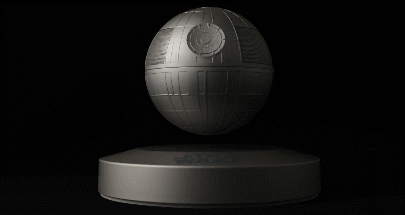 More gadgets like this:
here
Star Wars Death Star Levitating Speaker: a great gift idea for Star Wars fans. This floating piece has a 5-watt speaker that spins to provide 360-degree sound projection.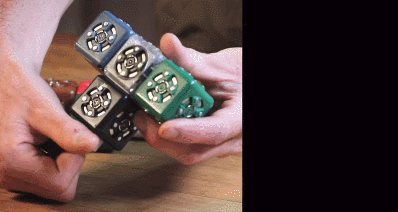 Cubelets: magnetic blocks you can put together to build all kinds of robots. No programming required.
Levitating Cup: floats your drink over a metallic base. You can use it for cocktails, wine, milk, and everything in between.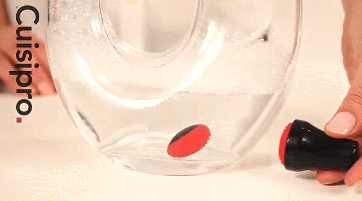 Cuisipro: a magnetic spot scrubber that lets you clean inside decanters, bottles, and other hard to reach areas.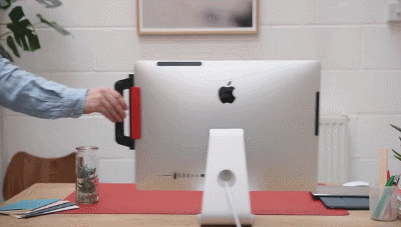 Pixo: a magnetic tablet mount for computers. It is compatible with 7.9 to 12.9 inch devices.
Magnetic Cube Building Blocks: a fun toy that helps relieve your stress. You can build various shapes with it.
Diamagnetic Levitating Kinetic Sculpture: a beautiful magnetic piece with bismuth crystals. It levitates a 3mm cubed magnet between the crystals.
DIY Electromagnetic Levitation Kit: so you have always wanted to levitate spoons and other things at home? This kit has you covered.

Mini Magnet Gun: a magnet dart gun that shoots ammo into wood, cardboard, and everything in between.
Beast Kingdom Levitating Iron Man Suit: a cute magnetically levitated Iron Man with LED eyes, chest reactor, and feet.
HoverKraft Levitating Construction Challenge: a magnetic building and balancing game for up to 8 players. It has 24 plastic blocks, 6-sided die, and a floating platform.
BANDAI Levitating Millennium Falcon: magnets are used to float this Millennium Falcon. The armor plating, quad laser cannon, sensor dish, and other features are reproduced with high accuracy.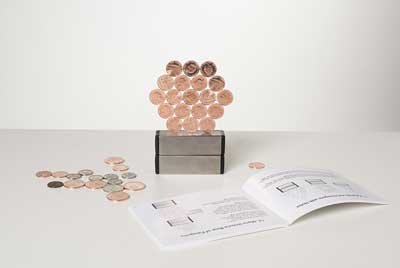 Magic Penny: a magnet kit with 2 strong pieces encased in stainless steel. You also get 33 pennies and 44 activities.
Magnetic Putty: there is no better way to get started with magnets than getting your hands on lots of magnetic putty. Kind of relaxing to watch too.
Floating Cloud: a levitating ambient lamp with magnets in its base and the cloud. The cloud floats 2.75 inches above the base.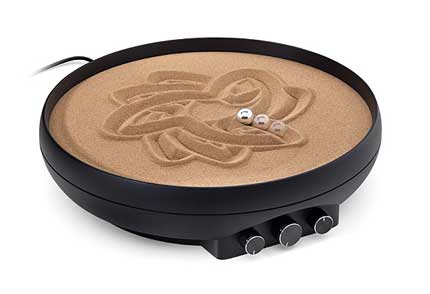 Sandscript: automated sand drawing machine that serves as your very own magnetic zen garden. You can make symmetrical or randomized doodles using the knobs.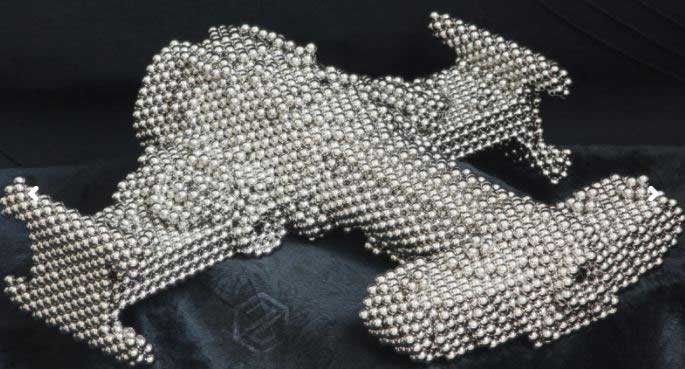 Zen Mandala: comes with 1728 magnets, 8 spares, and everything you need to build amazing sculptures.
Magnetically Levitated Fidget Spinner: so fidget spinners are your thing? This one floats in the air and can be set in motion with the flick of a finger.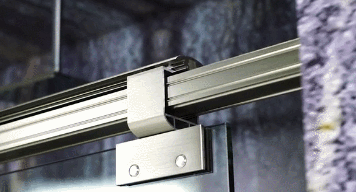 Maglev Glide: a magnetic levitating shower door that lets you open and close it effortlessly.
Magnetic Globe Chessboard: looking for than just a chessboard? This magnetic globe lets you play chess in a whole new way.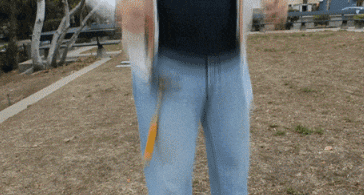 Magmus: a wearable magnetic key ring holder that lets you carry things on your jeans with peace of mind.
Magnetic Hourglass: has a rare earth magnet in the base that draws the filings.
Gravity Light: a 360-degree magnetic LED lamp and adjustable height. Made of recycled wood with a base steel.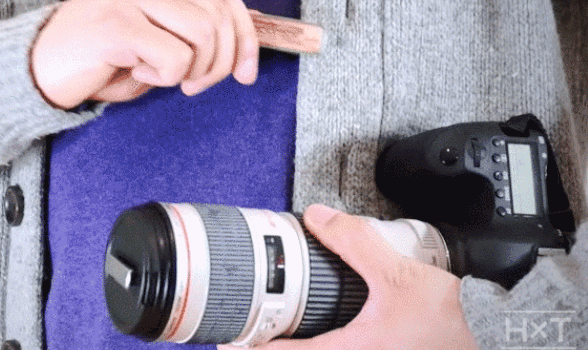 HACK x TACK: a magnetic lens cap holder that makes life easier for photographers.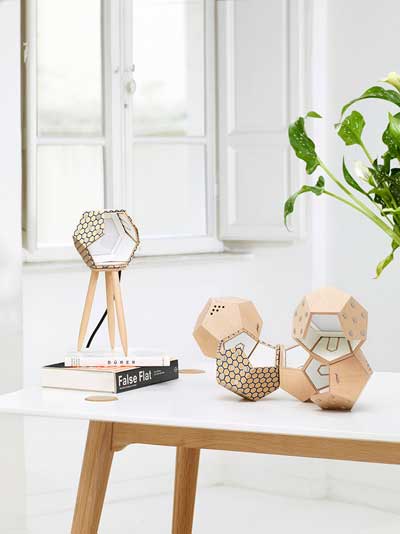 D-Twelve Lamp: modular magnetic lighting system that can be shaped in unlimited forms and orientations.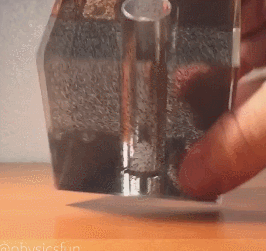 3D Magnetic Field Viewer: an educational kit that shows your kids the magnetic lines of force. You get a cylindrical magnet in the center.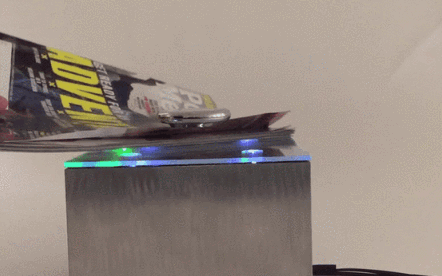 Magic Cube: a magnetic levitation platform with rotating prism cubes. It has an aircraft grade aluminum enclosure with a mirrored acrylic top.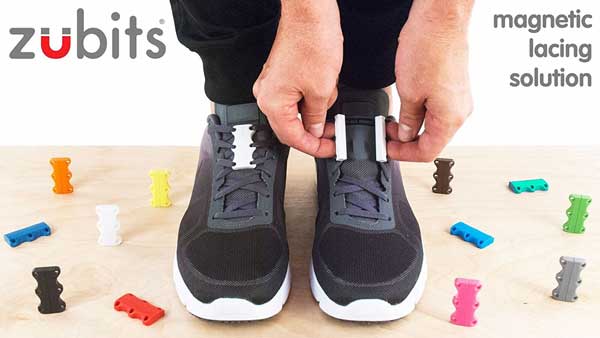 Zubits: a magnetic lacing solution for your shoes. Makes it easier to get in and out of them.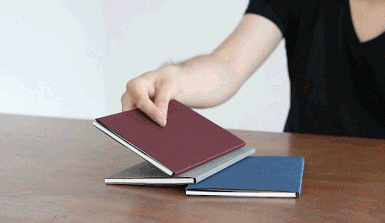 MAGNOTE: magnetic notebooks that you can attach to one another to carry in different shapes.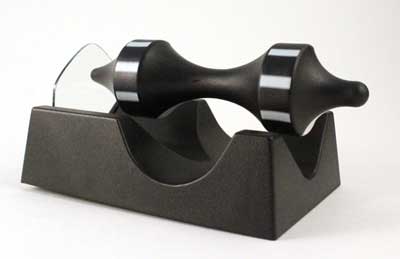 Revolution: a gravity-defying levitation demonstrator. With a simple twist, the levitator floats for 20 minutes.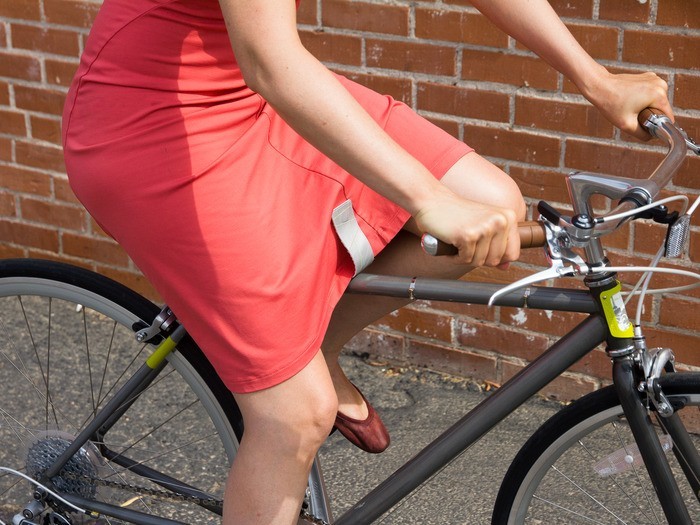 KATCH: holds your dress while you ride your bike and keeps the fabric out of the gears.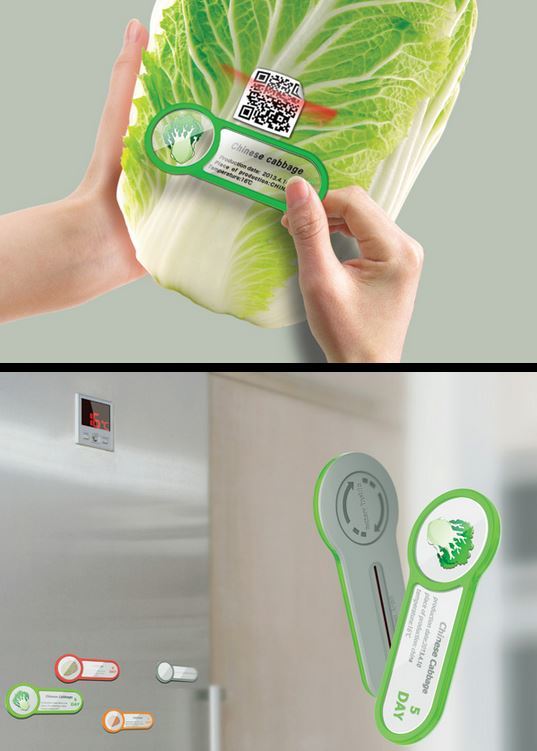 Fridge Magnet with Food Expiration Date Tracker: reminds you to consume the food in the fridge before it goes bad.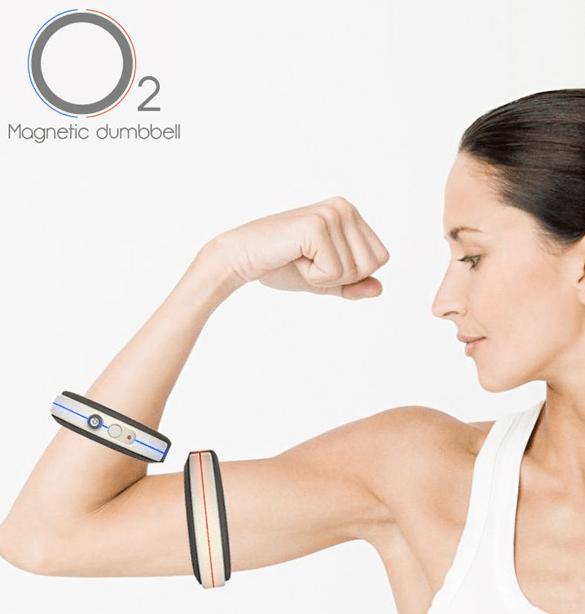 O2 Magnetic Dumbbell: portable dumbbells with embedded electromagnets. They weigh from 3kg to 24kg.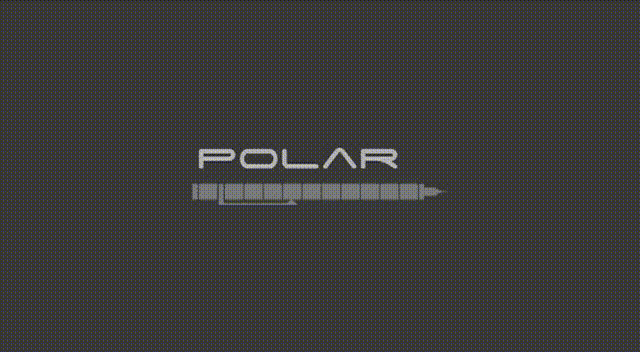 Polar Pen: a modular toy made up of magnets. It is available in two finishes.
Gleagle BLD3000: a magnetic levitation device with 3kg capacity.
Invis Invisible Wood Joining System: comes with a magnetic actuator that lets you join parts with a hidden fastener.
Wearable Magnetic Lamp: stays on your jacket and helps you get unstuck in the dark.
KLASK: a magnetic tabletop game with control from beneath it. No battery is required.
OvRcharge: a levitating wireless charger for your phone. It combines induction charging with magnetic levitation to get the job done.
Rare Earth Magnet: a 4″ x 2″ disc magnet with a pull rate of 800 lbs.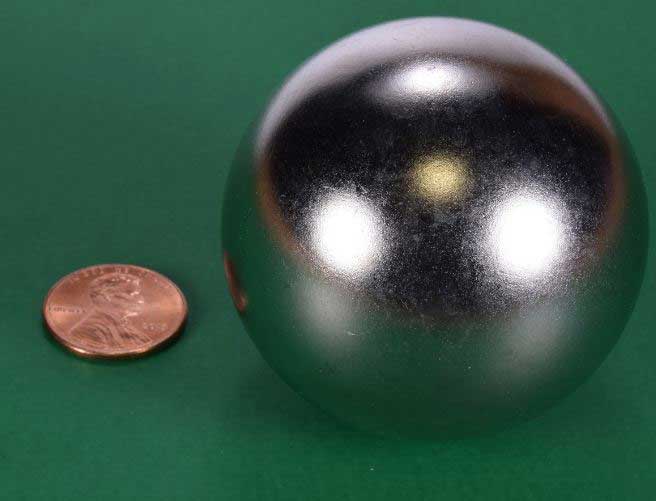 Neodymium Sphere Magnet: 2″ sphere magnets with 103.3lbs pull force. Extremely powerful and should be handled with care.
Have you found cooler magnetic gadgets? Please share them here.
**Disclaimer: Our posts may feature aff links. As an Amazon Associate, we earn from qualifying purchases. Please read our disclaimer on how we fund this site.