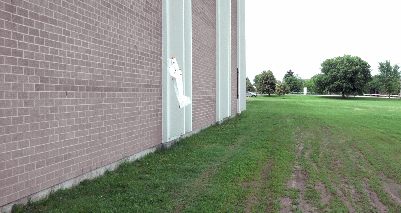 Here is a drone inspired by birds that can perch on vertical surfaces. The S-MAD (Sherbrooke's Multimodal Autonomous Drone) autonomously lands and takes off from walls. It uses microspines to cling to rough walls. According to the researchers, here is how S-MAD works:
airplane uses a thrust-assisted pitch-up maneuver to slow down rapidly before touchdown. Microspines are used to cling to rough walls, while strictly onboard sensing is used for control. The effect of thrust on the suspension's landing envelope is analyzed and a simple vertical velocity controller is proposed to create smooth and robust descents towards a wall.
These types of flying machines can be used to perform bridge inspections and other tasks that are challenging for regular drones.
Disclaimer: *Our articles may contain affiliate links. Please read our disclaimer on how we fund this site. As an Amazon Associate, we earn from qualifying purchases.