Many folks get hit in the head while playing sports. Tracking impacts to the head is important if you don't want to develop serious health issues over time. Here are 5 smart head impact sensors that help you keep your head safe and avoid putting your health in serious danger while playing outdoors: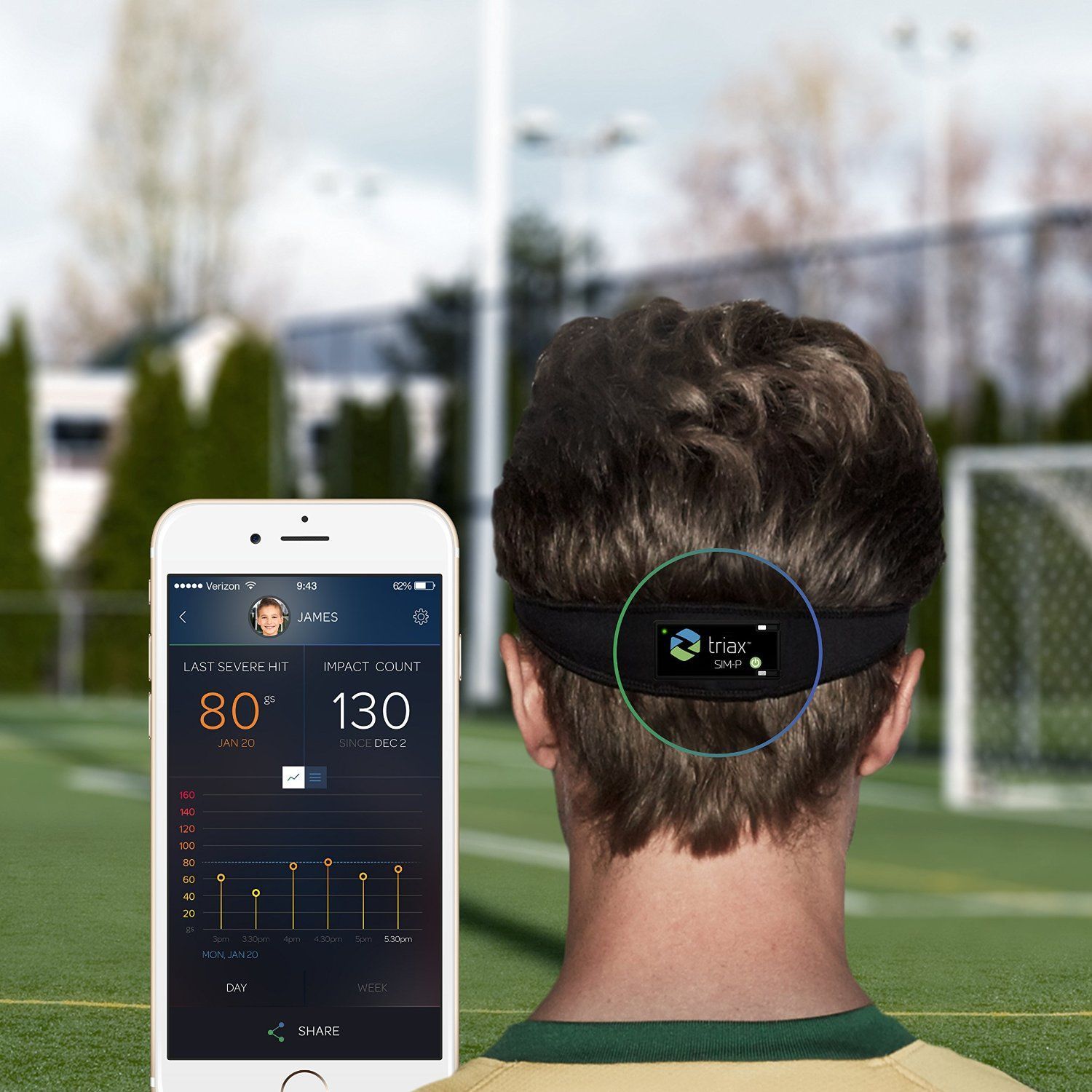 Triax SIM-P: this is a wearable head impact monitor for all sports. It transmits data to your smartphone and can be easily worn around your head.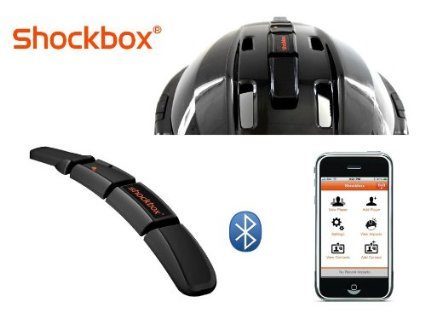 Shockbox Hockey Helmet Sensor: a wireless head impact sensor that alerts you when a hit is too hard. It has a working range of 100m with a battery that lasts up to 100 hours.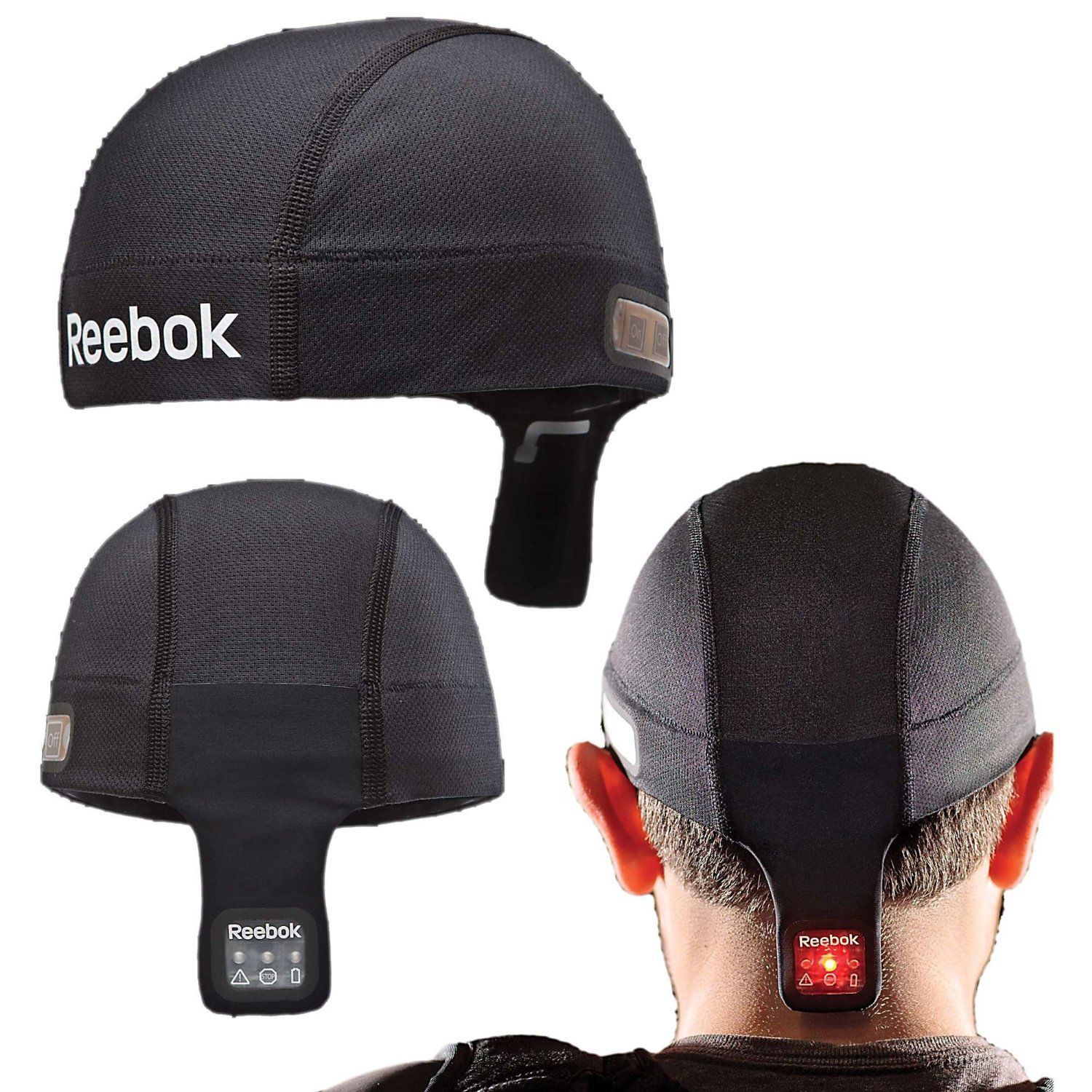 Reebok Checklight Sports Activity Impact Indicator: designed for hockey players, this wearable device tracks significant impacts to your head and helps you and your coach make better decisions. When a yellow or red light blinks, it is recommended the player be removed from play.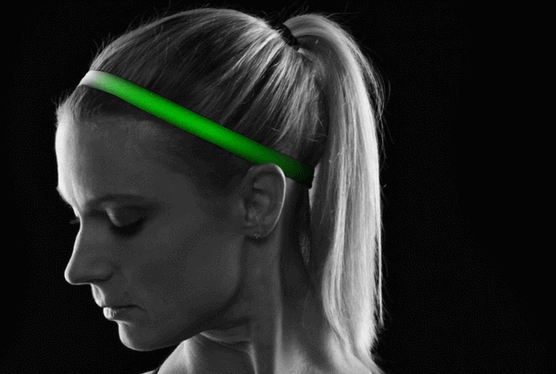 HeadsUp Head Impact Indicator: this device has miniature accelerometers which measure in real time the accelerations experienced by the wearer's head. It is designed for women's soccer.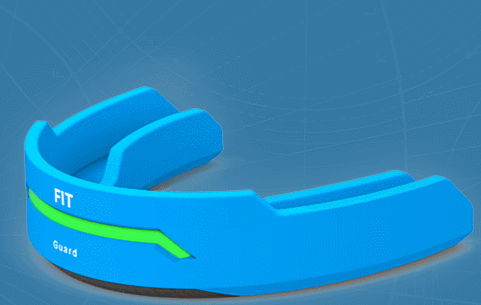 FITGuard Smart Mouthguard: FITGuard is an innovative mouth-guard that increases the chance of early detection of head injuries. It sends peak linear and angular acceleration, biometric data, and other relevant information to the F.I.T database to help developers improve the product. This is a Bluetooth enabled device.
Which one of these head impact sensors are you impressed with the most?
Disclaimer: *Our articles may contain affiliate links. Please read our disclaimer on how we fund this site. As an Amazon Associate, we earn from qualifying purchases.