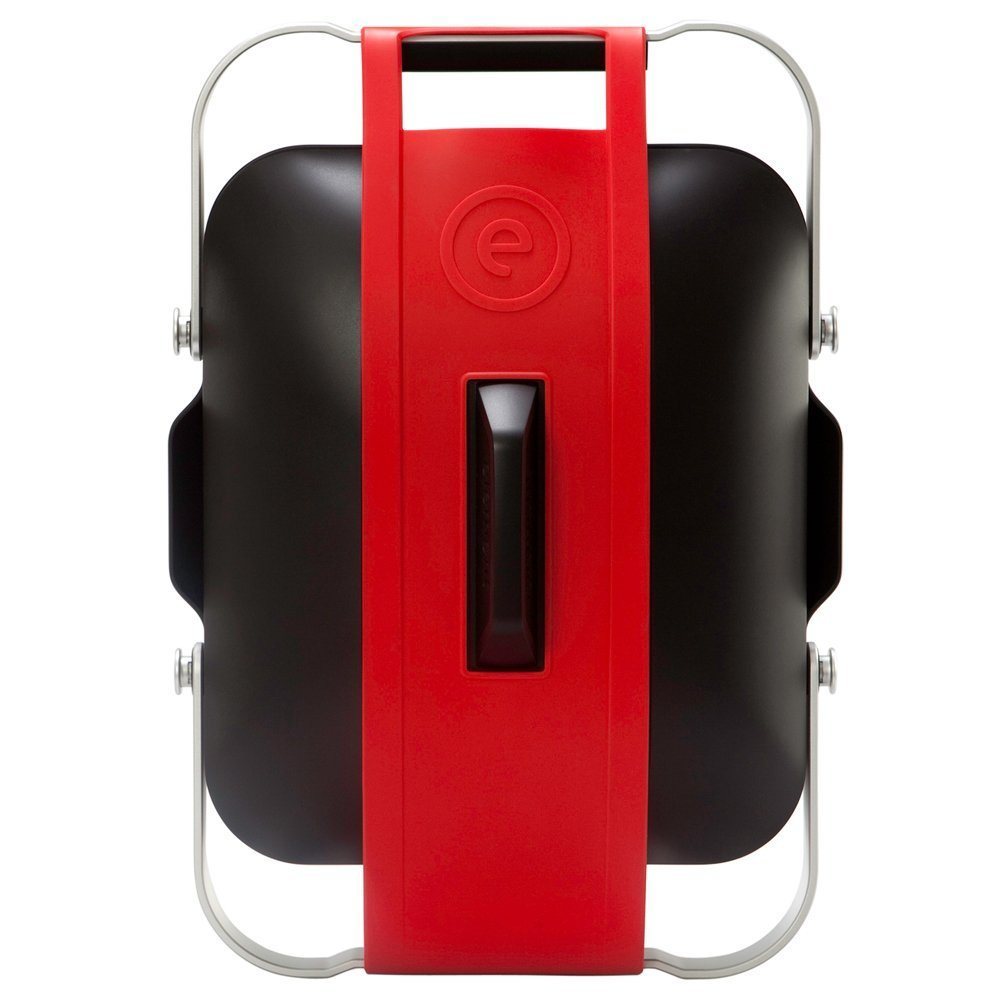 There are plenty of awesome grills around these days. Not every one of them is portable though. If you plan to do some grilling on the go, you need a product you can carry with you easily. The Element Portable Gas Grill is an exciting product that makes that possible. It weighs only 15 pounds and is powered by a 16.4 or a 14.1 LP gas canister. It has a molded handle and offers you 159 square inch of grill space.
More gadgets like this:
here
**Disclaimer: Our posts may feature aff links. As an Amazon Associate, we earn from qualifying purchases. Please read our disclaimer on how we fund this site.