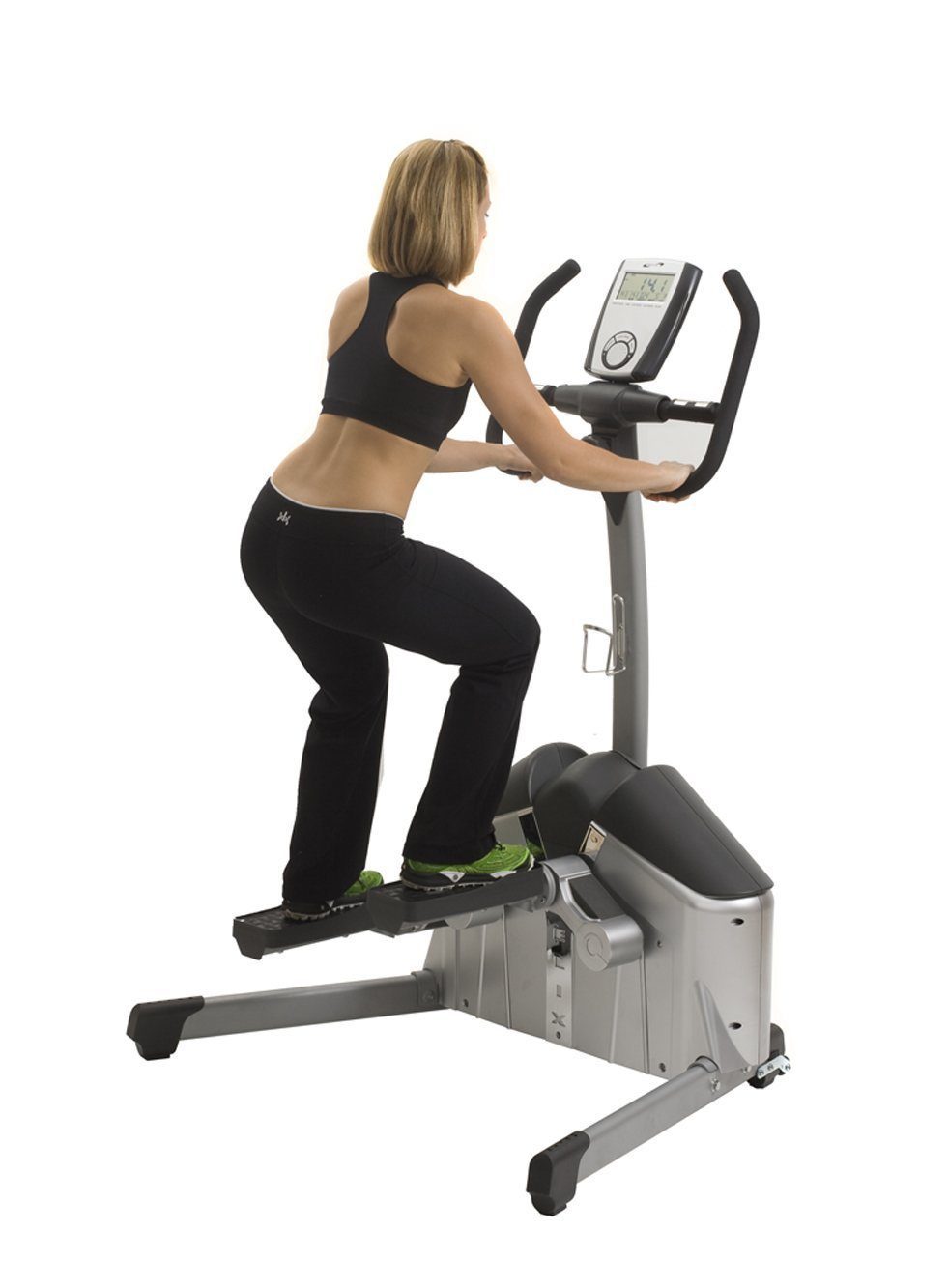 So you have a treadmill or elliptical machine at home that you use every day? Those machines can help you get fit with the right training program. But they could get a bit boring after a while. The Helix Aerobic Lateral Trainer can knock boredom right out of you. It also sculpts hard to tone areas (e.g. your butt). The Helix trainer works your body laterally and gets your heart pumping.
Helix works great for skiers, golfers and tennis players, but you don't have to be an athlete to use it. It is smaller than a treadmill but helps you become more nimble on your feet.
Disclaimer: *Our articles may contain affiliate links. Please read our disclaimer on how we fund this site. As an Amazon Associate, we earn from qualifying purchases.