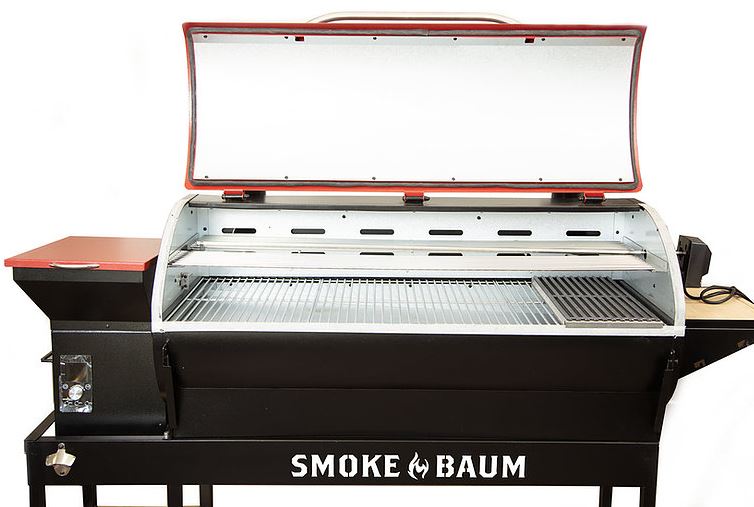 Meet the Smoke Baum MOAB Smoker: a wood pellet grill that lets you cook food for your family and guests like a pro. It has a total cooking space of 1171 square inches, with a main cooking area of 870 square inches. Its hopper has 20lbs capacity.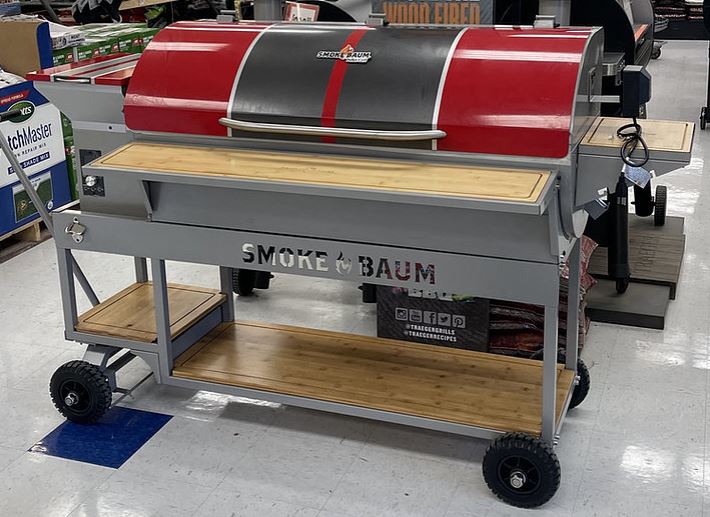 This smoker has a stainless steel construction with powder coated finish. It comes with a digital, WiFi controller. It measures 45x28x49 inches.
Disclaimer: *Our articles may contain affiliate links. Please read our disclaimer on how we fund this site. As an Amazon Associate, we earn from qualifying purchases.