In the past few years, we have had the opportunity to cover plenty of exciting robots for education, research, business, and other activities. Here are 175+ robots that stood out for us: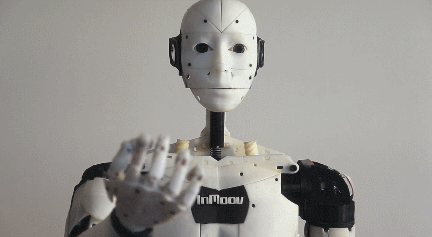 Hot Computer Stuff
InMoov: an open source, 3D printed humanoid robot with 5 DOF in each arm and 16 DOF in each hand.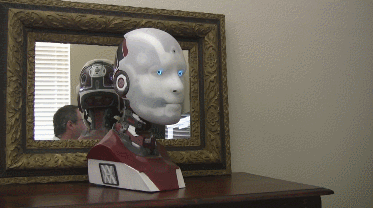 ALAN: an animatronic robotic kit developed with learners in mind. It has object recognition, color tracking, web search, and other advanced features.
Ada Hand: a fully articulated robotic hand with 5 degrees of freedom that can be controlled from a PC or Mac.
HACKberry Bionic Arm: a prosthetic arm with muscle sensors that pairs with a smartphone to process user data.
Robot Surgeon: robots like this will perform surgeries for us or help surgeons do their jobs better.
Meca500: a 6-axis robot arm for research, education, and lab automation.
In-situ Fabricator Robot Builder: in the future, robots will work on our buildings. This robot builder that can move around building sites automatically and make structures.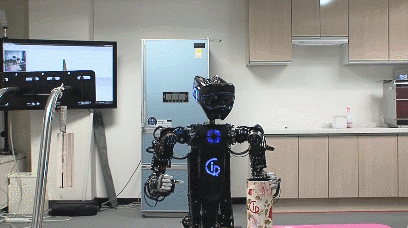 Circos: this robot has sensors, microphone, camera, and a dexterous hand to hold objects and get work done in the kitchen.
Walk-Man: a humanoid robot with human-like movement for emergencies.
Valkyrie: a 6′2″ humanoid robot with detachable arms, cameras, and sensors that can perform a one-legged balance routine, among other tasks.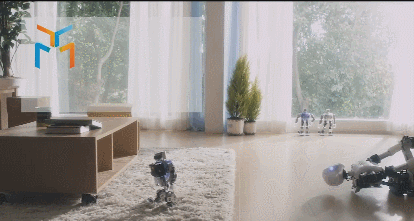 RoboBuilder UXA-90: a 1-meter tall humanoid robot that can balance itself and play soccer. It can produce human-like movement patterns.
ROBOTIS THORMANG: a humanoid robot for rescue missions. The robot is 1.5m tall and weighs 49 kg.
Momaro: a wheeled-legged robot capable of manipulating things and driving a car.
MotoBot: an autonomous motorcycle-riding humanoid robot capable of performing at high speeds.
**Disclaimer: Our posts may feature aff links. As an Amazon Associate, we earn from qualifying purchases. Please read our disclaimer on how we fund this site.