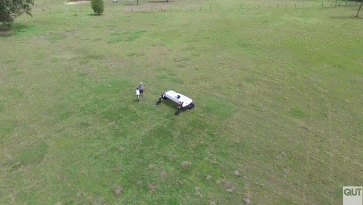 AgBot II Agricultural Robot: comes with autonomous navigation to construct its own path and cover your farm. It is suitable for weed control and crop nutrient management.
More gadgets like this:
here
Crabster CR200: a giant 6-legged robot crab for undersea exploration.
Kabutom RX-03: a beetle-shaped robot that is 11 meters long and weighs 17 tons. It can walk with 6 legs powered by diesel engines.
ABB Robotics IRB 8700: this is a huge robot with a 800kg payload capacity. It can handle large and wide objects.
Spike: a robotic high speed motion control system for cameras. It allows pros to shoot high speed sequences with precision.
X125 Snake-arm Robot: this snake robot is designed for inspection of confined environments.
LaserPipe: this project explores the idea of using a snake-arm robot and high-powered lasers for in-bore pipe welding.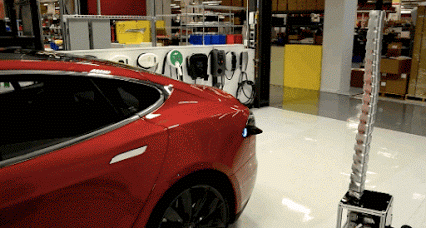 Robotic Snake Charger: this robotic system is designed to charge Tesla cars more conveniently.
Scott's Automated Robotic Refueling System: just like the snake-like robot by Tesla, this one can be used to refuel trucks. The robot can locate the position and orientation of the fuel tank and fill it while minimizing fuel spillage.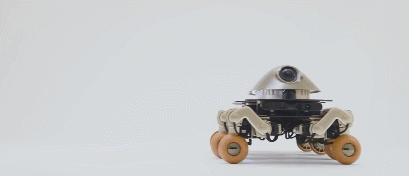 Halluc IIx: this robot has 56 motors and can travel on unpaved surfaces. It has vehicle, insect, and animal modes.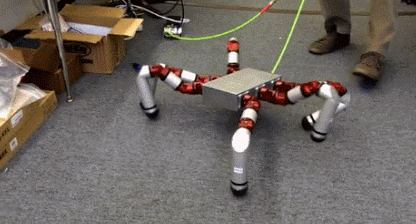 Snake Monster: a hexapod robot with modular actuators capable of moving like a spider.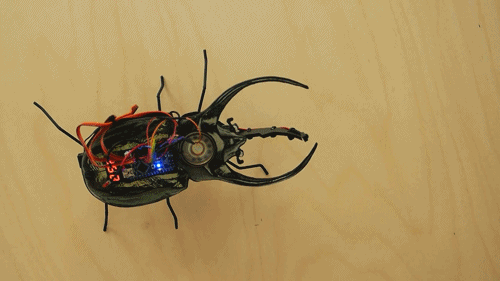 Cyberbeetle: this robot reacts to audio and visual content. Its horn contains an infrared receiver that enables it to react to TV content or music.
BionicANTs: these 3D printed robotic ants are capable of cooperating with others and making decisions autonomously.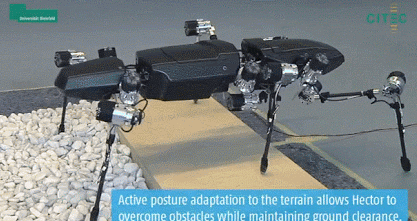 HECTOR: a 6-legged robot with 18 joint drives fitted with embedded electronics. It can get over obstacles using its insect-inspired evasion reflexes.
Disclaimer: *Our articles may contain affiliate links. Please read our disclaimer on how we fund this site. As an Amazon Associate, we earn from qualifying purchases.